P.O. Box 397 82 Annawanda Rd.
Revere, PA 18953 Ottsville, PA 18942
1-888-VTS-5312
Fax 610-847-8965

We can custom fabricate anything from a simple cart to complex Plasma screen mount.
Our location houses a complete metal shop, paint booth & wood shop.
Custom Fabrication Portfolio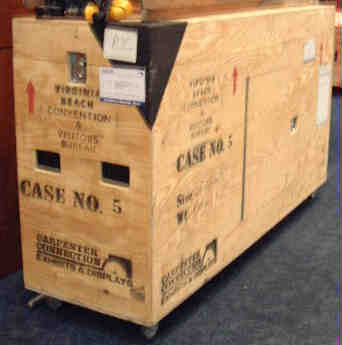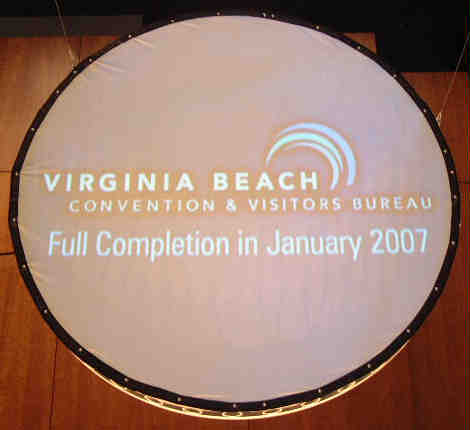 Virginia Beach Convention & Visitors Bureau wanted a new look for their 2007 trade show booth. Custom fabricated work seen above is an excellent example of our "one-stop" solution for clients.
Wood Shop
Custom crafted, solid wood, densely insulated shipping crates deliver your product to you safely. Safety locks on both ends make sure everything stays in one piece. Placed on caster wheels for the best mobility on & off the trade show floor. Transfer & loading is a breeze. Inset handles adds to space saving stacking while in transports & storage.
Metal Shop / Paint Booth
Complete manufacturing of this frame was made from aluminum and a standard 4:3 Aspect projection screen creating a custom 7' Diameter Circular Projection Screen.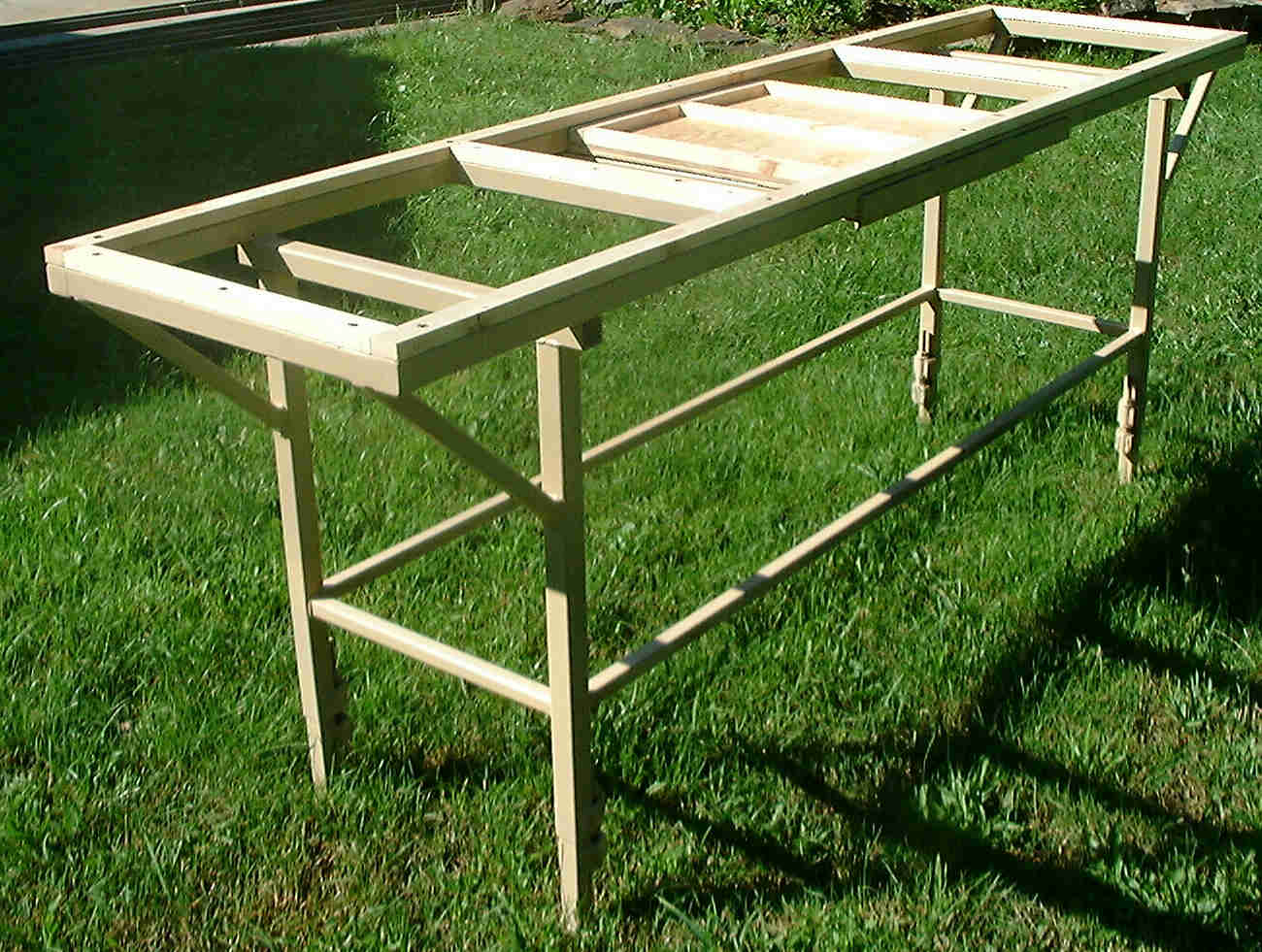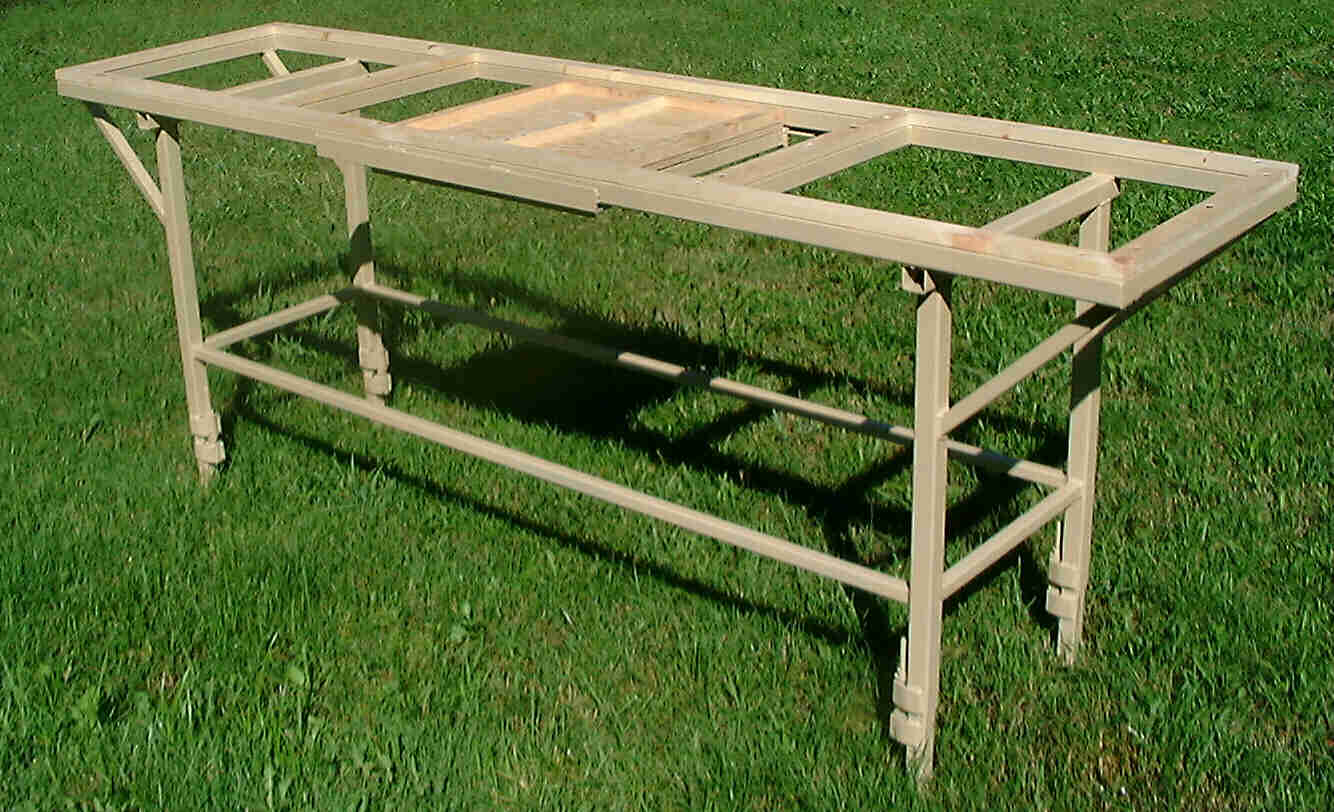 Retail Marble Manufacturer requested custom designed & manufactured tables with stands for marble counter top manufacturing.
Metal Shop / Paint booth
Custom Fabricated matching metal tables with a valley & guide to hold marble top. Sand Blasted, Powdered coated & cured. Painted to specifications of clients request.
Marble stands for storage & transportation are also available.